We are a small salon nestled in the Malvern Wells area of Malvern. We offer bespoke Beauty, Hairdressing and Relaxation, all our services are completely tailored to our client's individual needs.
At The Malvern Well, we are committed to offering you the best cruelty free luxury products. We have a wide range of vegan friendly products too
We want to offer this at affordable prices, and our pricing structure has recently been updated to offer more transparency to you, our clients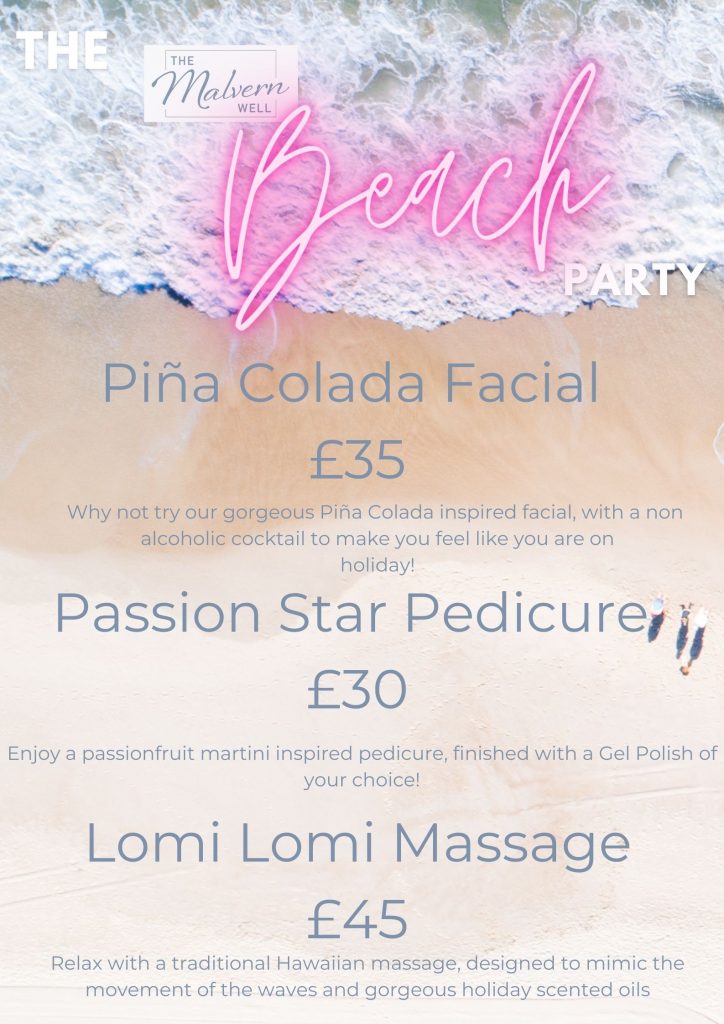 Meet The Malvern Well Team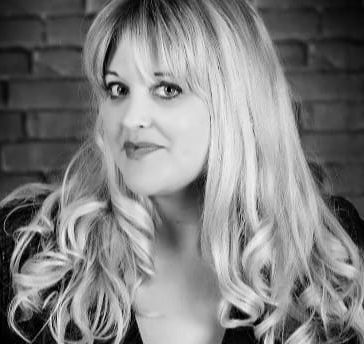 Amy
Amy founded The Malvern Well in 2019. She specialises in all things facial. Her favourite treatments include Electrolysis, for permanent hair removal and blemish removal. She is an expert when it comes to facials, and is able to offer skin analysis and prescriptive facials that are designed just for you. She has extensively researched to find the best range of facial products and finally found Eve Taylor which is a range she is passionate about. She is qualified in Advanced Electrical Facials for skin tightening, micro dermabrasion and tackling problem skin issues.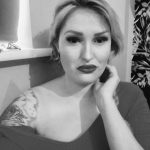 Lucy
Lucy is our Hairdresser and is passionate about all things hair. She trained as an apprentice at TONI&GUY Essensuals in the Mailbox, Birmingham and completed a Foundation Degree in Advanced Hairdressing and Salon Management at UCB in Birmingham. She loves colouring, from creating natural sunkissed balyage to rainbow colours! She also specialises in Hair Extensions and Hair Loss Solutions. Bridal Hair is her passion though! Lucy loves creating beautiful bridal styles from sleek up dos to relaxed beachy waves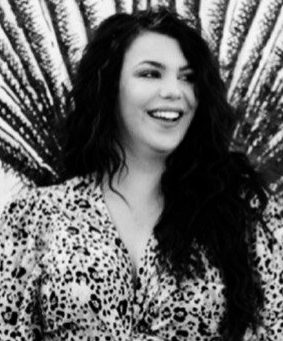 Cassie
Cassie is our Lash expert. Her lash extensions are fabulous and her lash lifts are eye opening! Cassie started as a Make Up Artist and has diversified over the course of her career, she is also qualified in all aspects of beauty, including massage, waxing, gel nails and brows. She trained at The Academy of Freelance Make Up Artistry in London and has worked on photoshoots and loves creating gorgeous bridal looks. She also loves to share her knowledge, so if you are unsure of what suits you, or how to create a certain look, why not book in for a make up lesson?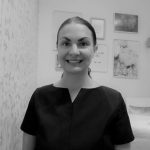 Cindy
Cindy is a fully qualified Level 3 therapist with international Itec and Cidesco diplomas and has over 12 years experience working at well renowned Spas and Salons. She is a self employed therapist at The Malvern Well. If you need some brow rehab, she is your go-to girl! Cindy offers a number of other services including nails, lashes, waxing and personalised facials. She has built solid relationships with her clients, listening to their needs and gaining trust allowing them to feel the most confident version of themselves. Tanya
Welcome to Detail Permanent Make up, a UK based owner-operated beauty business committed to making a lasting difference in people's lives, creating bespoke, long-lasting makeup effects to suit individual needs.

I am your Practitioner, Tanya Gebhardt, trained in the exquisite art of Semi- Permanent Cosmetics and Amiea Meso ME Skin Rejuvenation.

Thank you for taking the time to visit my website.

I have 10 years of experience in the industry and I love what I do and I always take the time to get to know you. I understand the amazing impact semi-permanent make up can have on your life and the self-confidence it can give you.

Whether you have had a treatment before, or are thinking about it for the first time, I am here for you and offer everyone a complimentary call, or a no-obligation consultation so you can talk through any issues or concerns you may have.

Semi-Permanent Cosmetics are a fantastic way of enhancing any of your facial features to which you normally apply make-up, or to correct features compromised by illness or accident. Imagine the luxury of waking up with perfect arches, gorgeously defined eyes and beautifully shaped lips – every day! TRAINED AND CERTIFIED BY FINISHING TOUCHES.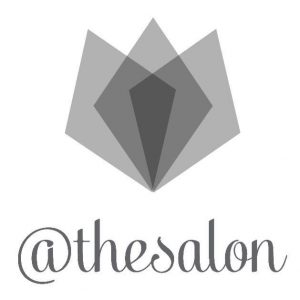 Tracy
Tracy offers specialist facial treatments and aesthetics at her monthly clinic at The Malvern Well. Specialising in dermal fillers and anti wrinkle treatments. Tracy also offers dermaplaning, micro needling, vampire facials, vitamin injections, and plasma treatments for blemish removal, such as moles, skin tags, cholesterol deposits.
Tracy not only performs these advanced treatments but she also teaches at HHBTA.
Take at look at our Aesthetics treatments page for more of Tracy's treatments and prices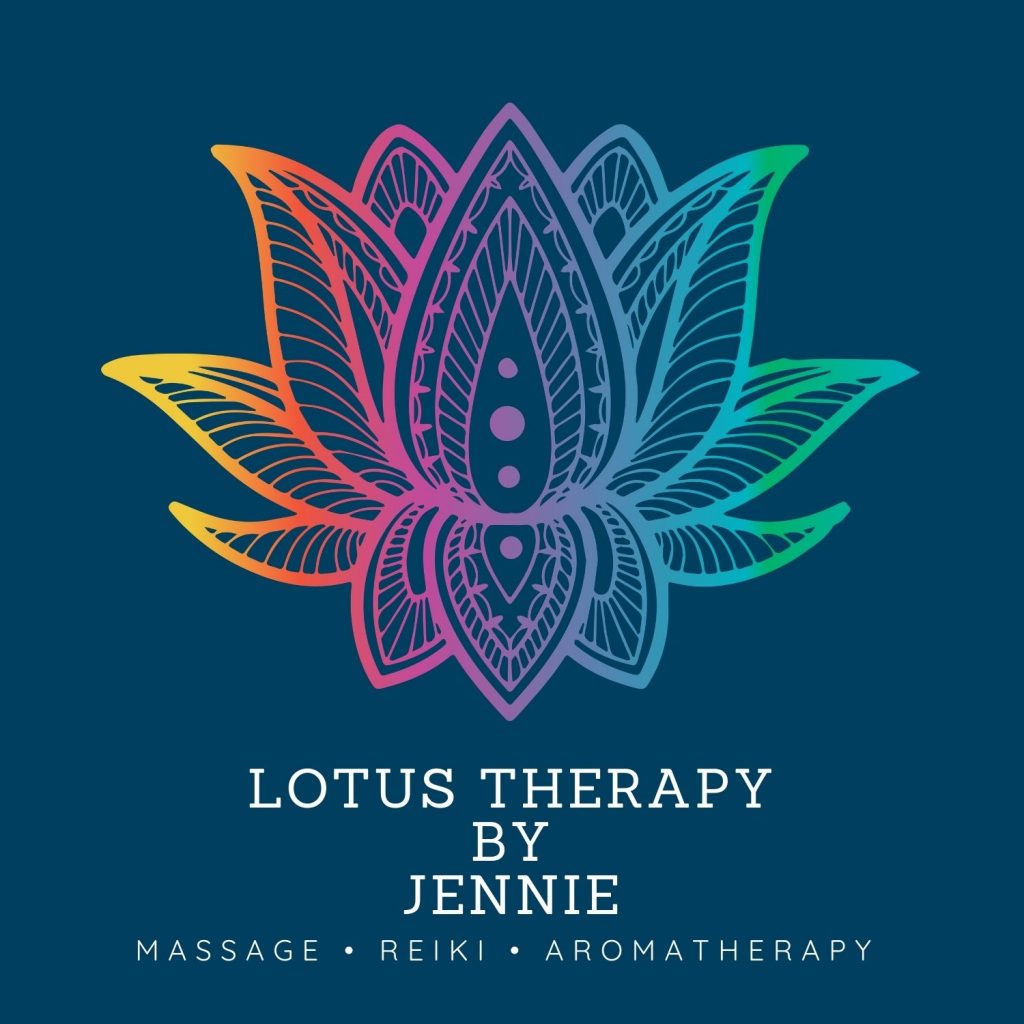 Jennie
Jennie is a self employed complementary therapist. She specialises in massage. She completed her Level 3 complementary therapy training in 2017. She has expanded her range of treatments over the years to include bamboo massage and ultrasound therapy, as well as pregnancy massage. Most recently Jennie has become qualified in Reiki. She is passionate about the therapies she performs, and she loves to bring total relaxation to her clients.
Here's what our clients have to say about us